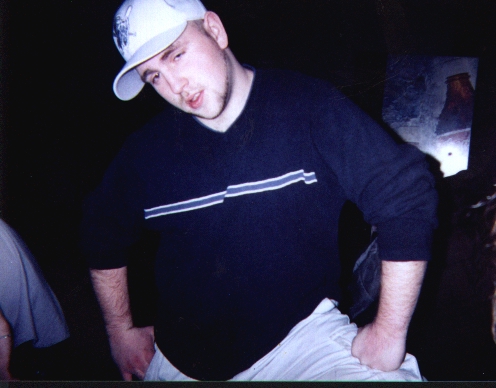 Here is one of my buddies.
"My name is Eli, What's up BABY?"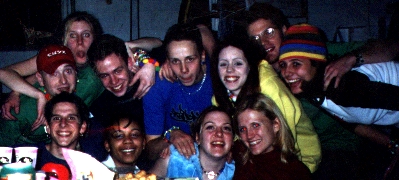 I do believe this is Danielle's birthday party. From left to right. Starting with the top row: Frank (you should check out his site), Danielle (the birthday girl), Me, Pat, Twilight, Brad, Megan. Bottom row: Greg, Marcy? (I am not good with names and only met her once, this night), Casey, and Crystal.